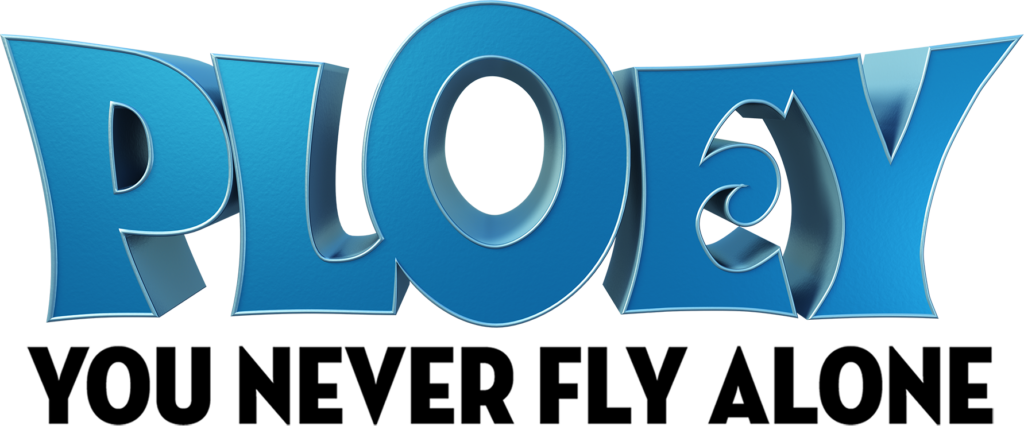 Icelandic Title: LÓI – þú flýgur aldrei einn (2018)
Ploey – You Never Fly Alone is GunHil's first animated family feature film and premiered in Iceland on February 2, 2018.
Ploey Synopsis
Unable to migrate south, a young plover must survive the arctic winter and vicious enemies to be united with his loved ones next spring.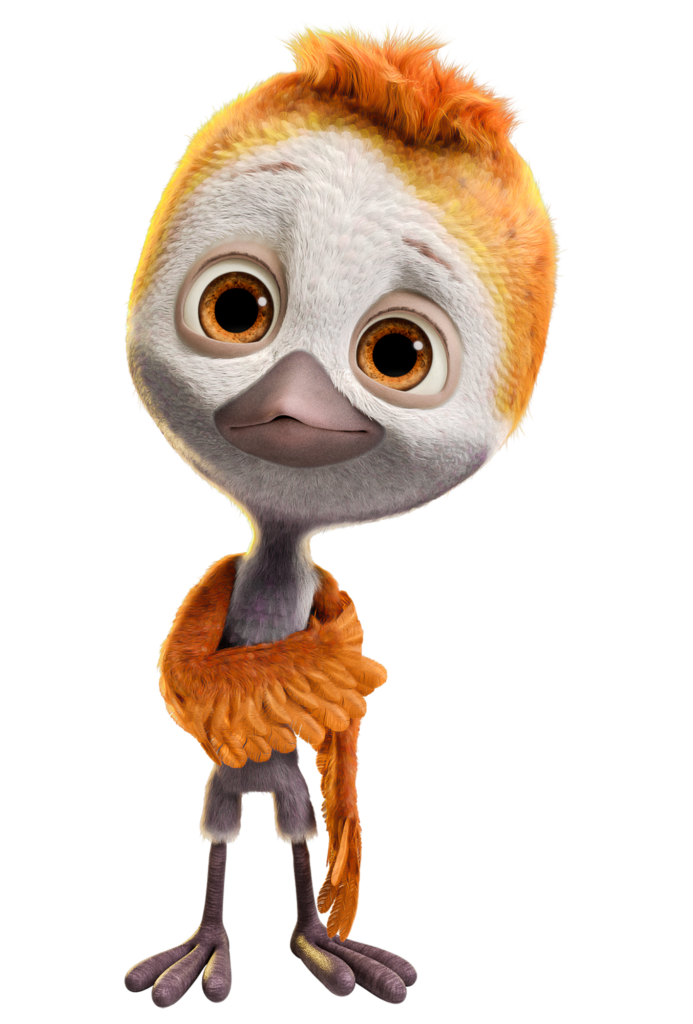 The screenplay is written by Fridrik Erlingsson, our long-time partner widely known for his story Benjamin Dove and his script for Iceland's first ever full feature animated film 'Legends of Valhalla – Thor'. PLOEY is produced by Hilmar Sigurdsson and Haukur Sigurjónsson of GunHil is project manager. Árni Ólafur Ásgeirsson directs and Gunnar Karlsson visually created and co-directed.
About the production
Ploey is a co-production between GunHil and Cyborn, a long-established CGI Animation studio in Belgium, where Ives Agemans Co-Directs and Produces.
World sales are by Playmaker of Munich.
Please see full cast and credits at IMDB.com.
The film has been shown in Theatres in over 70 countries and is the Icelandic Film with highest international theatrical attendance of all time. It is still widely available in VOD's around the world, including selected markets of Amazon Prime and AppleTV
Ploey 2 – Legends of the Winds is in production now.