The Legends of the Wind
Icelandic Title: LÓA 2 – Goðsögn vindanna
This independent sequel to Ploey 1, is in development as of fall 2023. It is expected to enter production in 1H of 2024 with local premiere at Christmas 2025.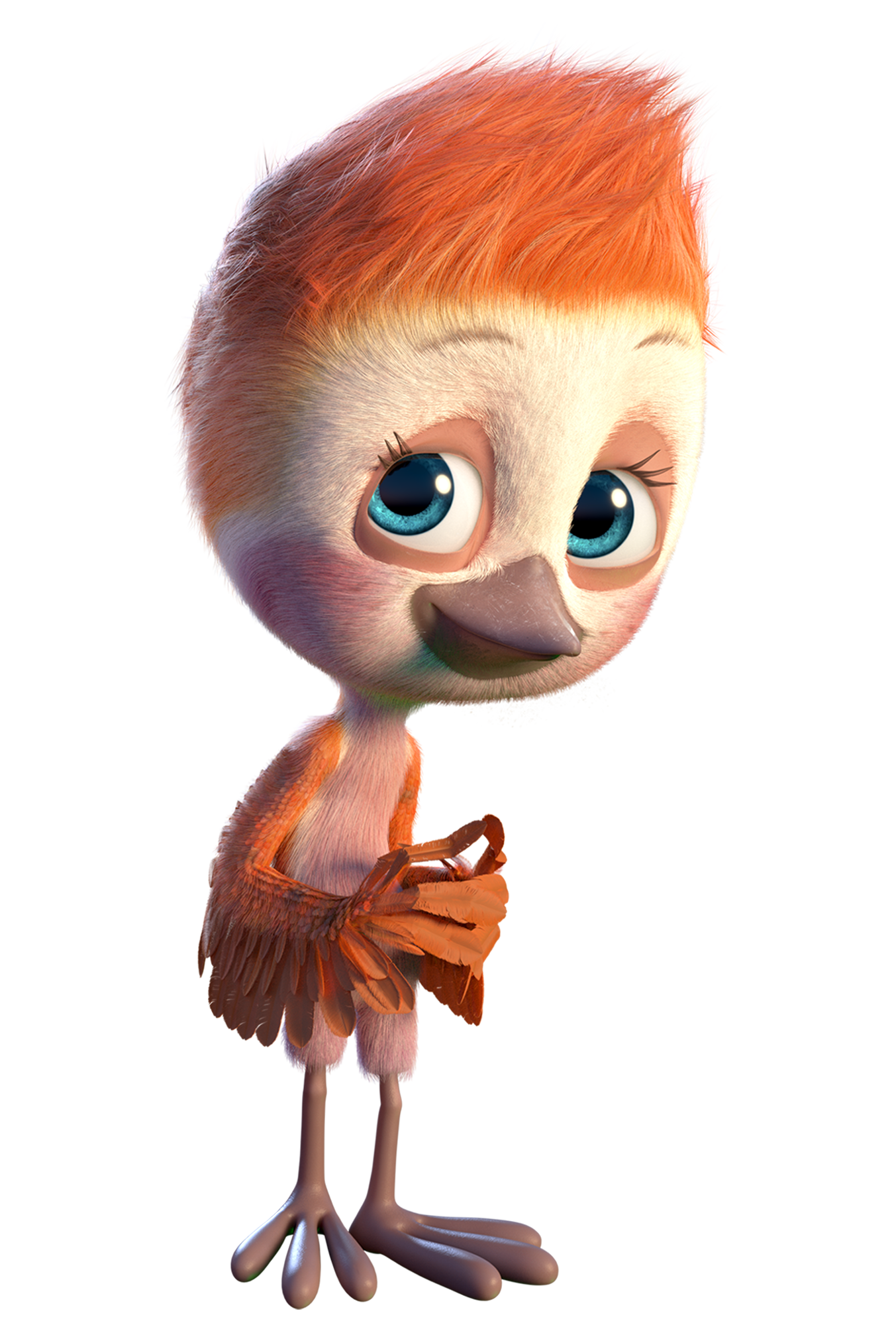 Ploey 2 Synopsis
When a magical snowy owl comes to power and eternal winter sets in, the plovers decide not to fly north after wintering in Africa. However, one resourceful Ploveria is willing to give up her love and gathers a group of strange birds who are willing to put themselves in great danger to help her herald spring and thus save the whole world.
About the production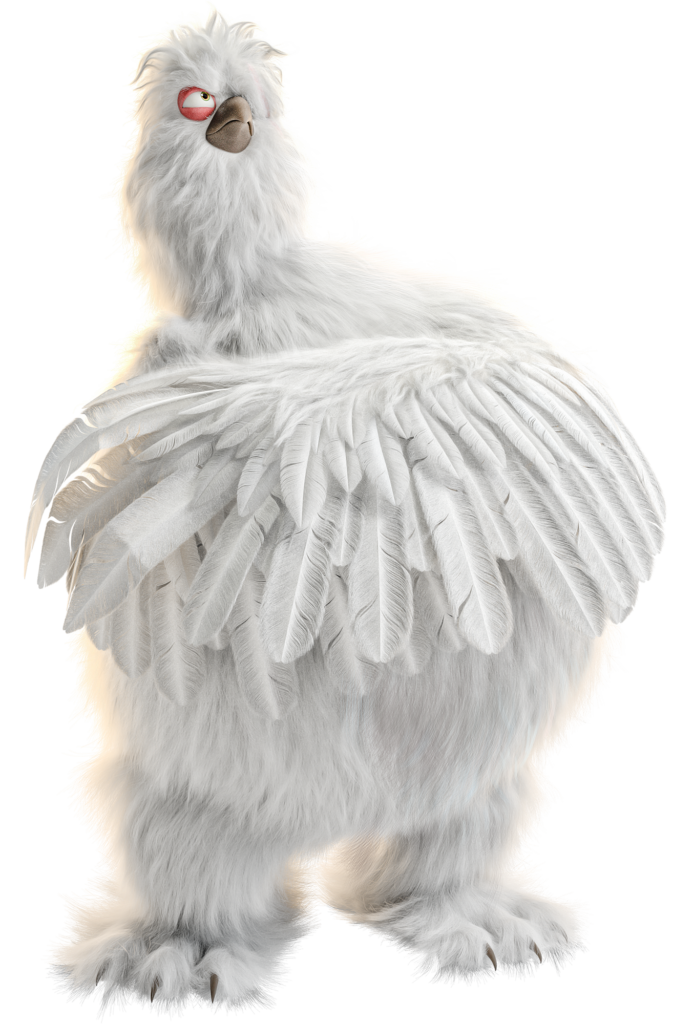 First drafts of the Screenplay were written by late Director Árni Ólafur Ásgeirsson with Ottó Geir Borg, who took over for the unexpected parting of Árni. With Ottó taking a new post with the Icelandic Film Fund, Gunnar Karlsson took over writing alongside his role as the Director of the Film.
The film will be a co-production with VIVI-Films in Brussels in Belgium and Playmaker of Munich will again handle world-sales. This film has already been "reserved" for most major markets, following the success of Ploey 1.