Ploey – You Never Fly Alone is our first animated family feature film to be announced for development. The film is a GC animation intended for international release.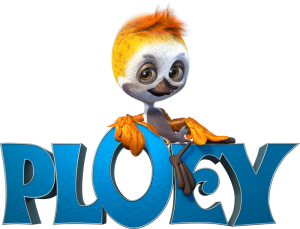 Unable to migrate south, a young plover must survive the arctic winter and vicious enemies to be united with his loved ones next spring. 
The story and script is written by Fridrik Erlingsson, our long-time partner widely known for his story Benjamin Dove and his script for Iceland's first ever full feature animated film 'Legends of Valhalla – Thor'. The film is produced by Hilmar Sigurdsson and Haukur Sigurjónsson of GunHil is project manager. Árni Ólafur Ásgeirsson directs and Gunnar Karlsson visually creates and co-directs.
Ploey is a co-production between GunHil and Cyborn, a long established CGI Animation studio in Belgium, where Ives Agemans Co-Directs and Produces.
World sales are by ARRI Media.
Here is the first footage to be released from the film, which will premiere at the end of 2017:

A film like Ploey wouldn't be possible without backing from great film funds and film financiers. We thank you for your support!

Pre-Posters for Ploey – The one on top was introduced at Le Marché du Film in Cannes in spring 2015.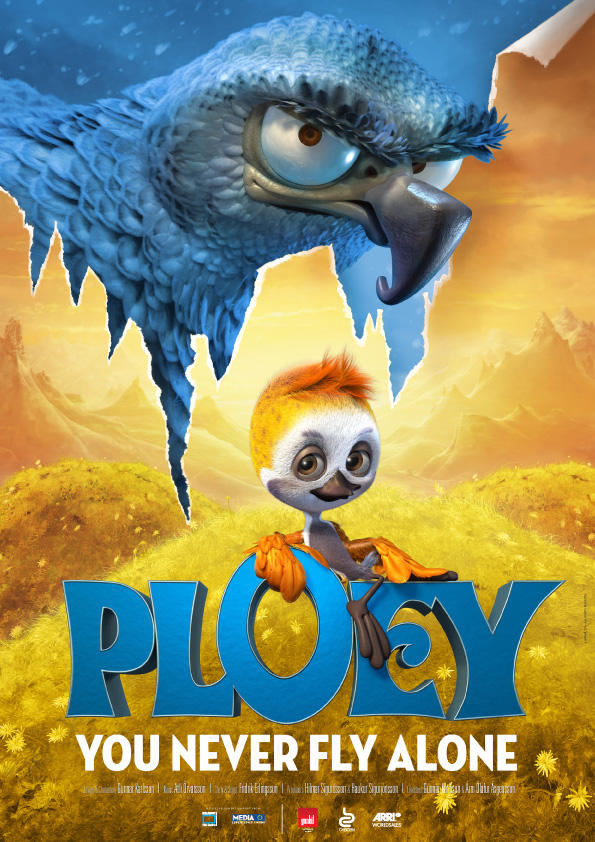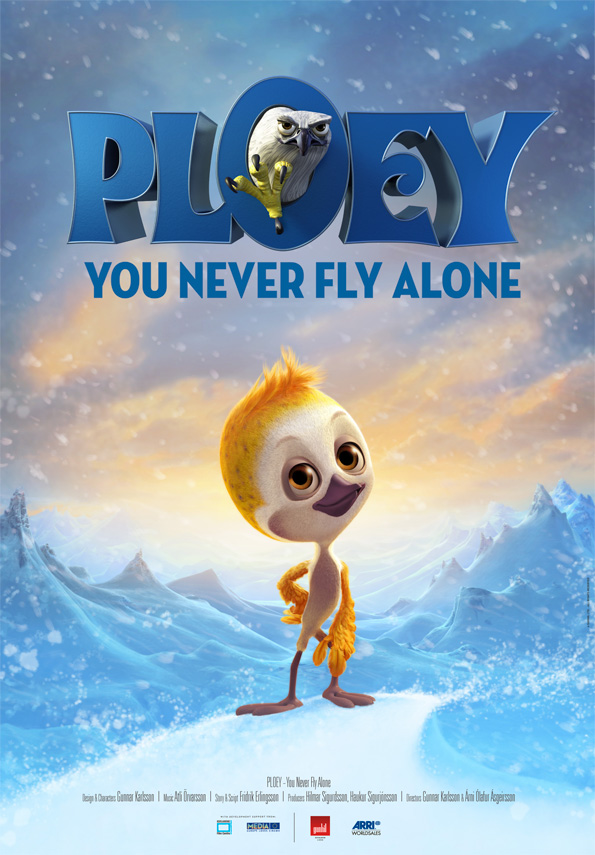 Below is an older pre-teaser for the film made for a pitch & presentation purposes only.