Ploey – You Never Fly Alone is our first animated family feature film to be announced for development. The film is a GC animation intended for international release.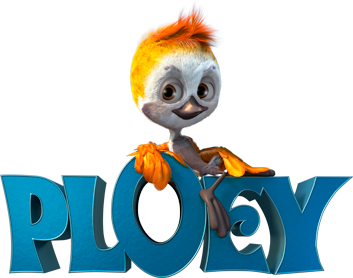 A Plover chick, who's left behind when his family migrates, must survive the winter in order to save his beloved one from being killed by a vicious falcon next spring.
The story and script is written by Fridrik Erlingsson, our long-time partner widely known for his story Benjamin Dove and his script for Iceland's first ever full feature animated film 'Legends of Valhalla – Thor'. The film is produced by Hilmar Sigurdsson and Haukur Sigurjónsson of GunHil. Árni Ólafur Ásgeirsson directs and Gunnar Karlsson visually creates and co-directs.
World sales are by ARRI Worldsales.

Icelandic Film Centre has supported the script and development of the film which also enjoys a development support from the EU Media Programme.
Below is a small pre-teaser for the film made for a pitch & presentation purposes only.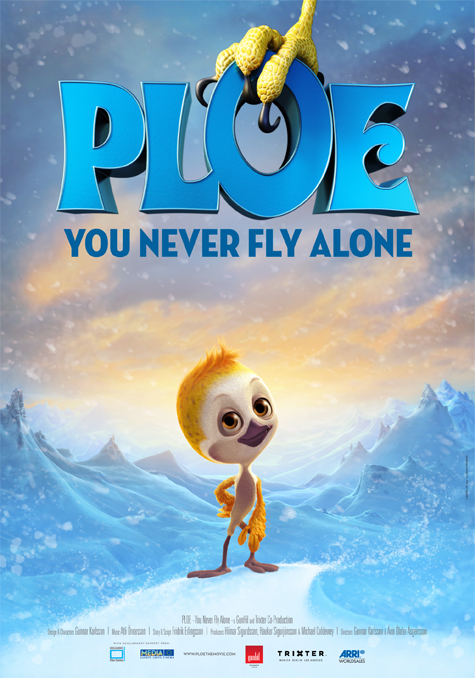 Our first pre-teaser for Ploey: