Ploe – You Never Fly Alone is our first animated family feature film to be announced for development. The film is a GC animation intended for international release.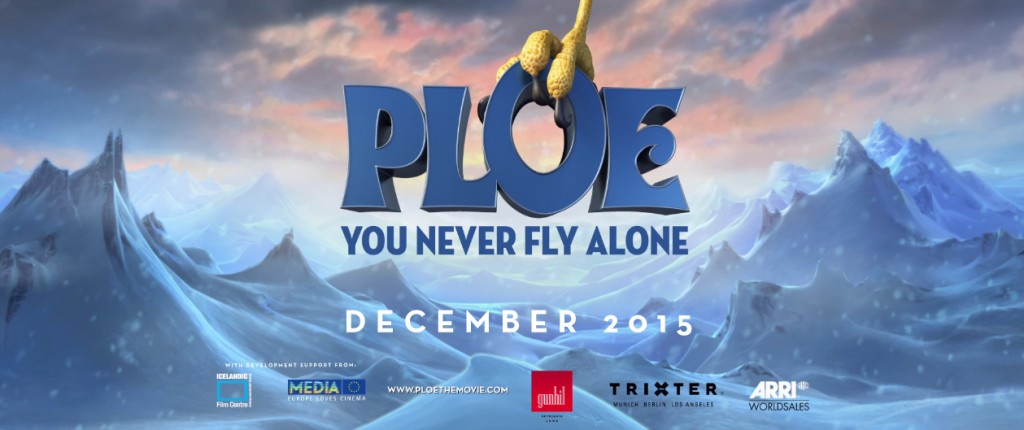 Ploe is born the latest of 4 plover chicks and is off on the wrong wing from the very start. When autumn comes and his family migrates to warmer climates, the young chick has not yet learned to fly. He faces the harsh winter, cruel enemies and vicious elements which he has to battle with his new friends.
The story and script is written by Fridrik Erlingsson, our long-time partner widely known for his story Benjamin Dove and his script for Iceland's first ever full feature animated film 'Legends of Valhalla – Thor'. Gunnar Karlsson visually creates the film and co-directs. The film is produced by Hilmar Sigurdsson and Haukur Sigurjónsson of GunHil.

Icelandic Film Centre has supported the script and development of the film which also enjoys a development support from the EU Media Programme.
Below is a small pre-teaser for the film made for a pitch & presentation purposes only.