Film & TV
GunHil has a number of film & TV animation projects at various stages of production and development. We list them here as they are made public and you can follow their progress here through our website and on the blog.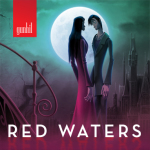 Red Waters is our newest feature film to be announced. We will present the project for the first time at Cartoon Movies in Lyon in beginning of March 2015.
According to an ancient myth, the death of twins turned the water of Red Waters River into ruby red wine with healing powers. When all of a sudden the wine turns to vinegar, it is evident that a twin birth has been kept secret. The divine order has been violated.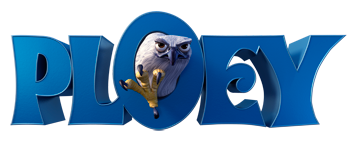 Ploey – You Never Fly Alone is our first animated family feature film is in production and will be released in late 2017. The film is based on a story and script by Fridrik Erlingsson and Gunnar Karlsson visually creates and co-directs. You can read more on Ploey – You Never Fly Alone here.
We will shed light on further future projects as they progress. Keep an eye on this part of our website for future references.
In our previous posts, we were the producer and director of a number of animated films – here are links to some of them:
Legends of Valhalla – Thor: Iceland's first ever full feature animated film in 3D stereoscopic.

Anna and the Moods: Starring Terry Jones, Damon Albarn and pop-diva Björk.

The Lost Little Caterpillar: Iceland's first ever 3D computer generated animation short film.