Advertising & Design
We have made countless ads and commercial design during our professional carrier for a wide range of clients. Retail, consumer goods, automotive, fashion, media and entertainment, financial services, travel, computing, insurances and a whole lot more of industries have come across our desk in the past. Utilising our experience to the fullest enables us to provide solutions that works! In the course of our professional life we have worked for a great number of clients & brands.
GunHil in collaboration with Atelier Atli Hilmarsson has worked on a reboot of a new Corporate Marketing material for Icelandic Seafood. Atli and Hilmar worked on redesigning the Corporate Identity of Icelandic back in the years 1999-2000 and when time came to revise the material, we where brought in again. Here are some examples of what we have been doing for them in first half of 2014:
Printed material:

New Web Design:

New Corporate Video:
The Corprate Video for Icelandic Seafood is done in collaboration with True North in Reykjavik. Director: Árni Ólafur Ásgeirsson, DOP: Magni Ágústsson, Producer: Árni Páll Hansson, Executive Producer: Hilmar Sigurdsson
Below are some more examples of commercial work that we have made during the course of our long professional life.
Logo Design: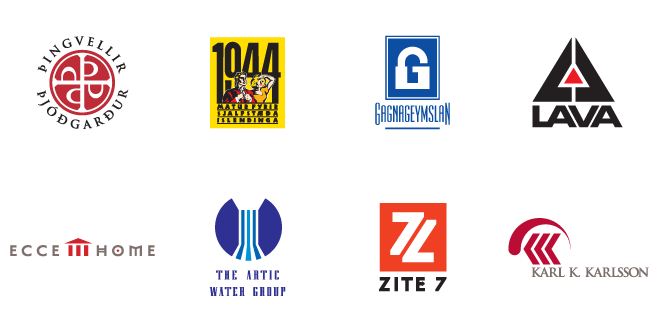 Print Advertising: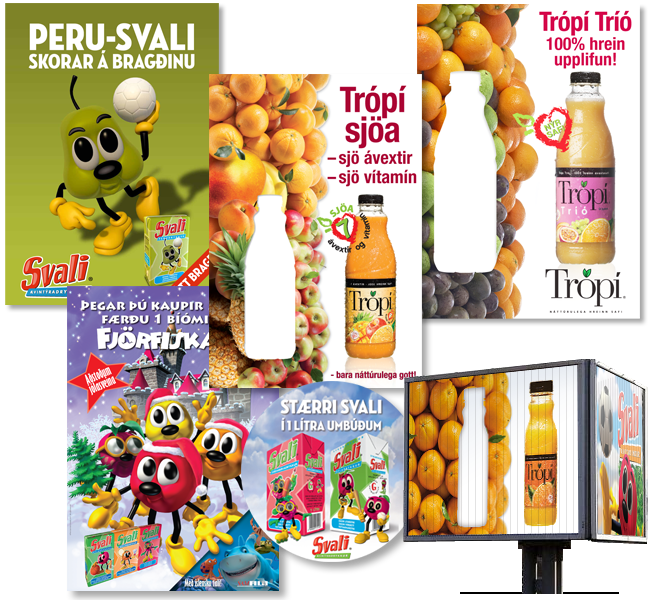 Annual Reports: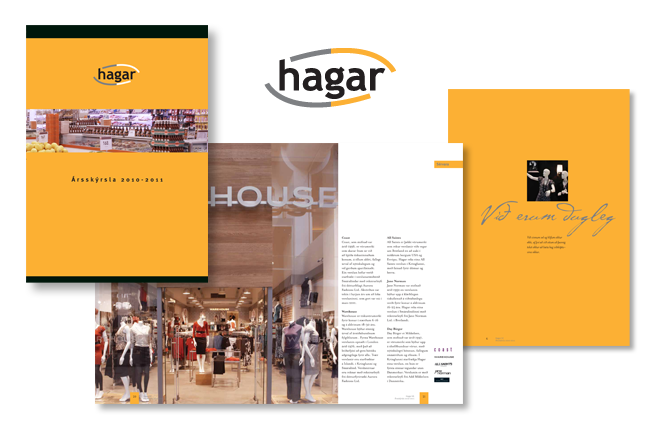 Packaging: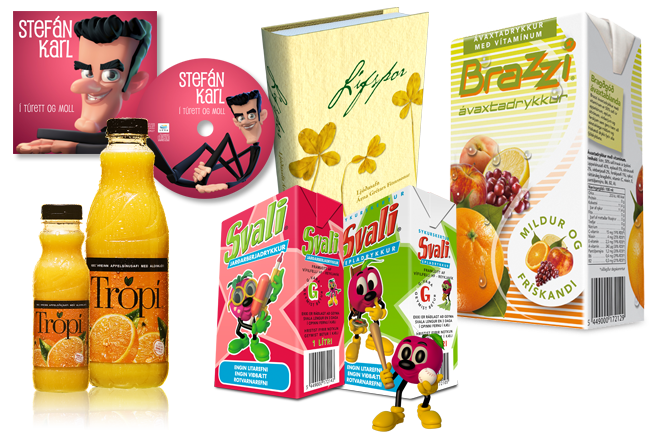 Older Advertising work: