Veröld Publishers in Reykjavik are releasing in Iceland a new book that contains the original story of PLOEY – You Never Fly Alone.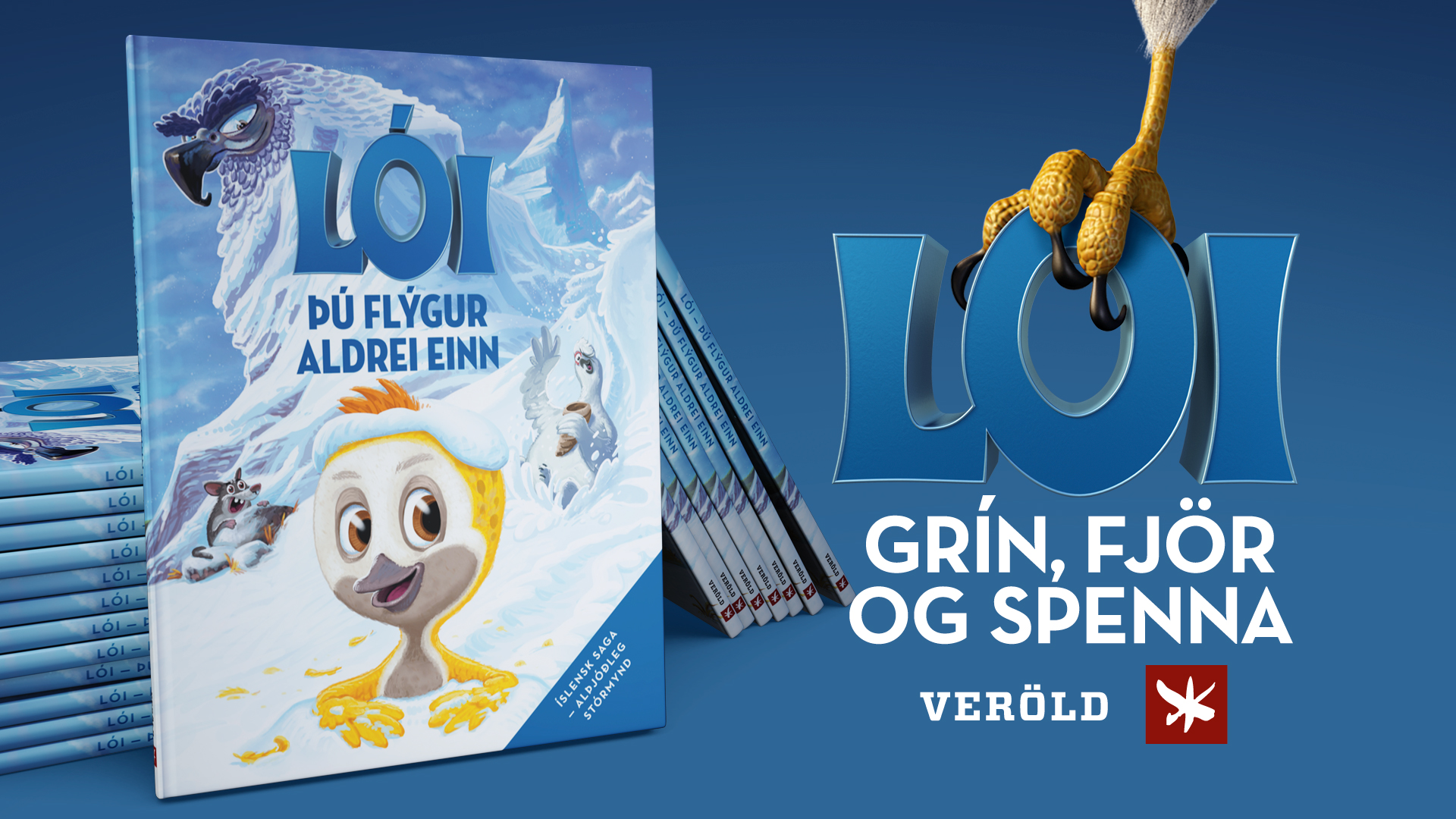 From the book cover:
An unexpected incident causes Ploey the plover chick to be left behind when his very best friend Ploveria flies south with all the other migrating birds in the fall. Ploey is determined to fight for his life and be reunited with Ploveria in the spring. He faces countless challenges; Shadow the falcon is among other predators who want him dead, and not least the freezing arctic winter. With the help of new friends, he achieves the impossible – and then some!
A major international screen version of this this sweet and exciting story is currently in production, from the makers of Legends of Valhalla – Thor, the biggest Icelandic international box-office success in history. 
The publishing day for the book is October 24, 2016. The book is available in Icelandic and English.